Where are the Arab & Muslim Leaders? – George Galloway MP
Posted by Fredsvenn on August 15, 2014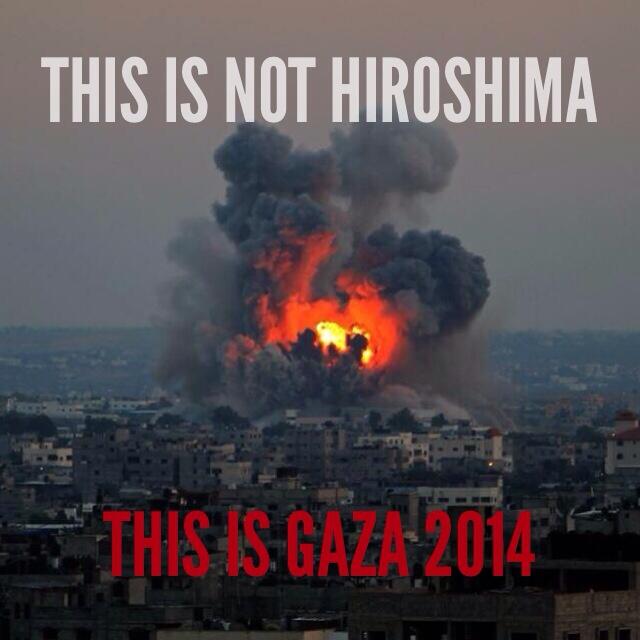 –
–
The Irish Senator and internationally recognized  human rights activist, David Norris, delivered an eminently powerful speech concerning Gaza in the Irish Parliament on, July, 31st. In his speech Norris criticizes human rights violations of Israel carried out with the support of the United States and complacency of the international community.
Breaking free from the "pro-Palestine or pro-Israel" dichotomy that drives conversations away from the, at least seemingly, undeniable gross violations of human rights orchestrated by governments against the Palestinian people.
Norris says in his speech: "I am not anti-Israeli, I am not anti-Semitic. I supported the state of Israel. In the forty years I have known the state of Israel and sometimes had a home there I've seen it completely changed. It changed from a left-wing socially directed country, to an extreme right-wing regime, that is behaving in the most criminal fashion and defying the world. Using – unscrupulously using – the Holocaust to justify what they are doing and it is time that rag was torn away from them."
An openly gay man, Norris is considered one of the most influential champions of the gay liberation movement. Norris contends that he, as the rest of the worlds governments should be, should stand up and vehemently fight for the human rights of all people.
He ends his speech by saying: "I am with human rights whether they are, Israeli, gay, women, black, whatever they are. I am not changing my position. I am not anti-Israel I am not anti-Semitic but I am pro human rights for every human."
This Speech About Gaza by an Irish Senator is Being Watched All Over the World